WELCOME TO BHANU CHEM LABORATORIES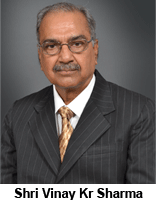 Bhanu Chem Laboratories(BCL) is one of the foremost ayurvedic business houses in India, for over 2 decades, engaged in providing herbal solutions for the wishes of many thus giving birth to two ayurvedic products : SARANG Ayurvedic Hair Oil and MANJARI Ayurvedic Cool Oil.
We at BCL are pledged to serve the consumers with best and premium quality ayurvedic products derived from ancient science of ayurveda.
We believe in providing products which cater to the wishes and expectation of millions.
Our products are our pride and we are providing premium medicare products with value for money to our millions of consumer across globe.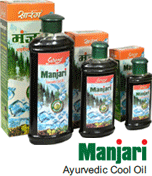 The Company came into existence in early 1980s by Mr. Vinay Kumar Sharma with a vision and dream to provide reliable, effective and premium Medicare products at competitive prices. Our team consists of immensely experienced professionals who are continuously engaged in development and marketing of our products.
Saranghairoil.com © 2009-2017 All Rights Reserved.